Home Improvement Essentials You Should Always Keep Stocked
Home Improvement Essentials You Should Always Keep Stocked
You know that frustrating moment when something in your home needs a little TLC, just a little quick fix and you don't have anything on-hand to deal with it? Then you scramble to Google what exactly it is you need to buy and then you have to wait for it to arrive. Well, we want you to wave goodbye to those days… for good. We put together this list of home improvement essentials you should always keep stocked, so the next time something goes wrong or you're just in dire need of a Command strip, you have it on-hand and raring to go. You'll thank us later:
A 25-foot measuring tape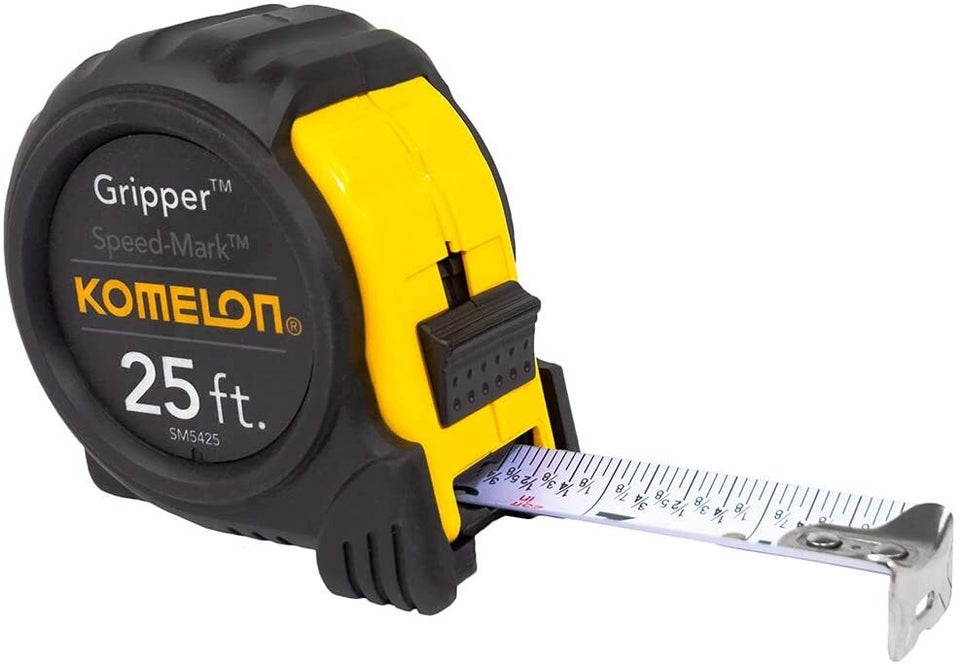 A box of latex-free gloves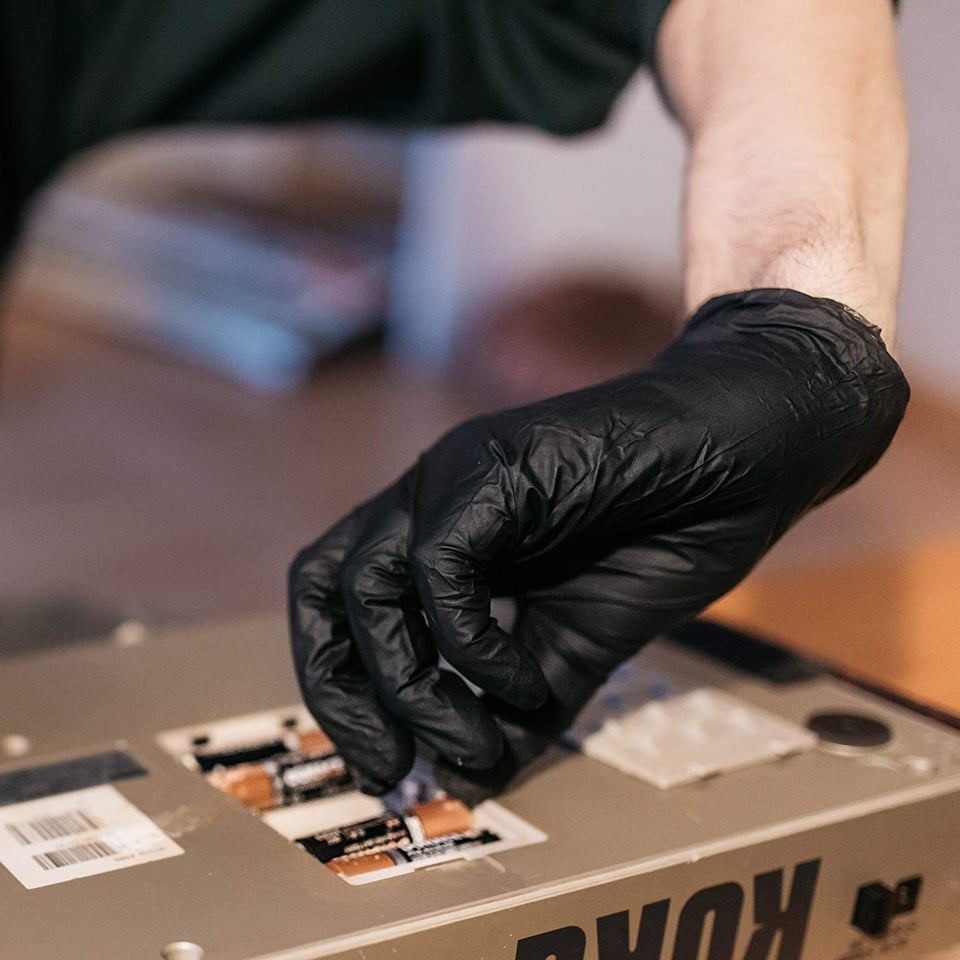 An 8-foot extension cord with surge protector
It's got surge protection for charging your many devices.
A portable first aid kit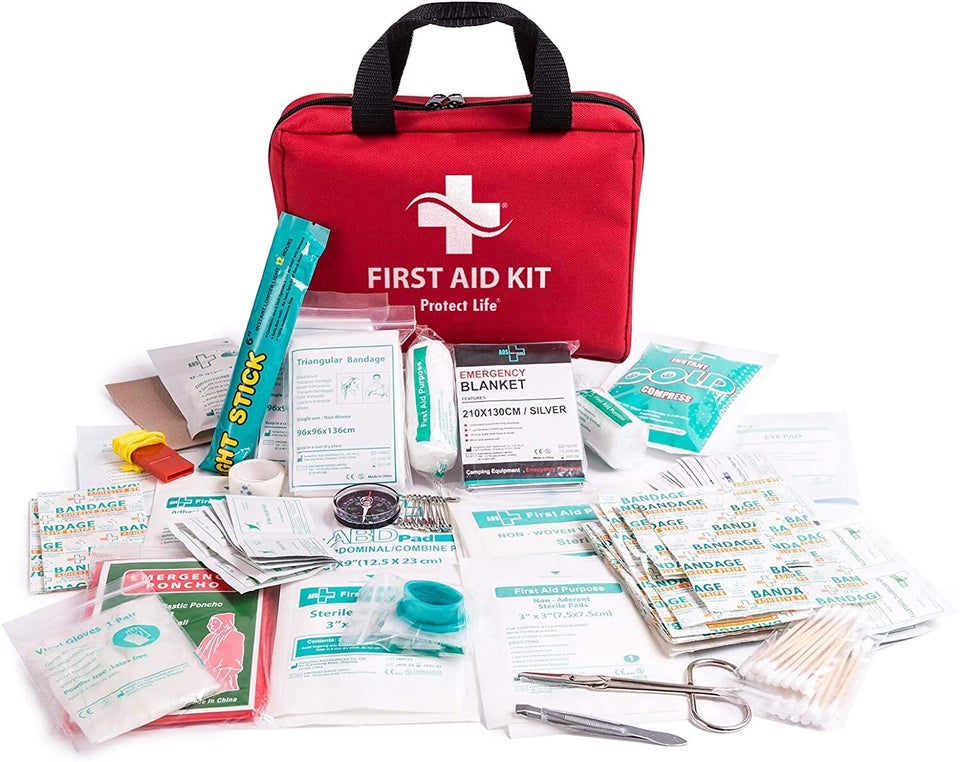 Pack of light bulbs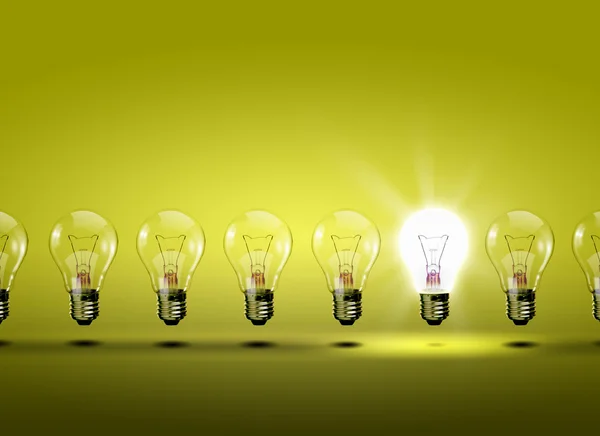 You don't want to be left in the dark!
Flashlight
Ditto!
Adapted from the original post: https://www.huffpost.com/entry/home-improvement-essentials_l_61315e5be4b05f53eda57299